Salam mommies, m2b, b2b and readers!
Dah preggy 8 bulan ni makin hari makin ligat plak shopping. macam2 benda nak beli. barang baby dah lepas, barang mommy plak sibuk hunting. weekend ni we all hubby and wifey amik kesempatan jalan2 nak shopping barang masing2, off to KLCC.. zooom! dah sampai sini sempat la menjengah kedai2 favourite we all semua kan.. Mothercare :) mission hari ni maternity panties ! hehe
Pewot dah besar, so kena cari cutting yang selesa and sesuai. boleh nak pakai yang biasa, cari yang potongan getah bawah pewot. biar selesa. I prefer pierre cardin midi. sangat selesa, tapi kalau pregnant amik size besar la..L or XL. masa I cari pierre cardin hari tu, outlet habis stock. 2 kali pegi not available. so takde rezeki, kita beli maternity brief terus.
Mothercare maternity briefs pilihan saya fit well, support well and comfy
pack of 5 mini briefs 3 black + 2 white

potongan depan direka sesuai terletak bawah pewot

100% cotton selesa

getah / trims yang nipis, tak nampak obvious bila pakai baju plain dan selesa tanpa melecet

sesuai kegunaan harian

size available UK 8 - 20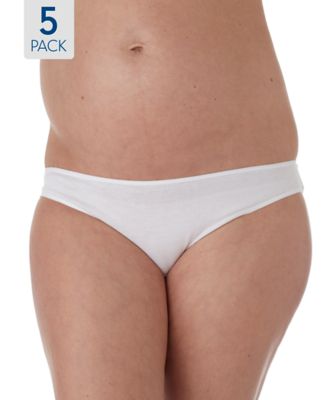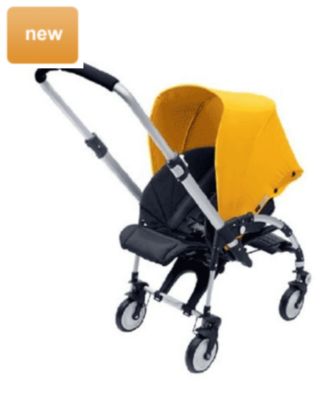 Baju Dorothy Perkin korang size ape? hihi.. tu cara I nak pikir nak amik size apa tadi.. tak logik betul. hehe. I amik size 12 ok loose2 sket, tapi maybe size 10 pun muat rasanya.. for those yang suka pakai tutup pusat, amik yang jenis over-the-bump or full briefs, tak pun available juga cutting shorts.
tips: tapi kalau time sale boley dapat murah. PWP ke.. discount banyak, ada yang 40% off up to 70% boley dapat. kena rajin survey2..